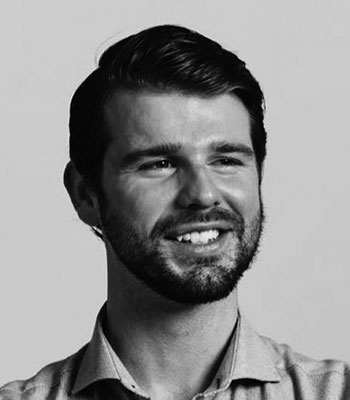 Michael Callender
Director, Fleet Solutions
Highland Electric Fleets, Inc
Michael oversees fleet electrification projects for customers in the Midwest, Northeast, Canada, and the US Federal markets.
Previously, Michael worked in investment banking, where he advised companies in the renewable energy and advanced mobility sectors. Michael is a veteran of the U.S. Army, having led the Caisson Platoon in Arlington National Cemetery and served as a paratrooper overseas. He continues to serve in the Army Reserve.
Michael holds a bachelor's degree in finance from Tulane University and an MBA from Cornell University.
https://www.linkedin.com/in/michael-callender-0897b2168