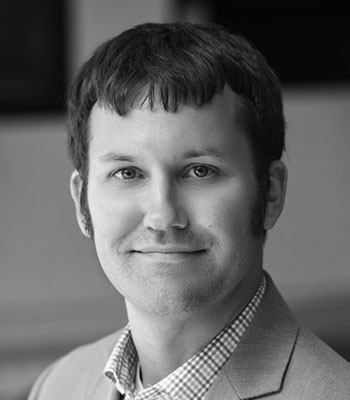 David Walter
Technology Manager
Systems Integration Team
David Walter is a technology manager for the Systems Integration team, first joining SETO in December 2016 on the Technology to Market team. He is interested in providing resiliency to the grid by dynamically optimizing operations and leveraging utility, commercial, and residential solar energy systems. He manages a variety of projects with focus on power electronics, smart communities, operations and maintenance, and codes and standards. David also plays an integral role in the management of the office's Small Business Innovation Research and Small Business Technology Transfer (SBIR-STTR) program.
Prior to joining DOE, David was a senior engineer for Hartford Steam Boiler Inspection and Insurance Company, where he evaluated solar and wind installations for risk exposures from fire and operational issues, as well as provided energy yield analysis. Prior to that, he was the mechanical section leader and a pilot for the deep submergence vehicle Alvin at Woods Hole Oceanographic Institution, performing research globally in depths up to 4500 meters.
David is a registered Professional Engineer and Project Management Professional, having worked in the solar, energy efficiency, deep sea research, and naval nuclear fields. He has a B.S. in Ocean Engineering from the United States Naval Academy, having served in the U.S. Navy as a Lieutenant and Assistant Engineer on USS Alabama, a nuclear powered ballistic missile submarine.
https://www.linkedin.com/in/djwalter/