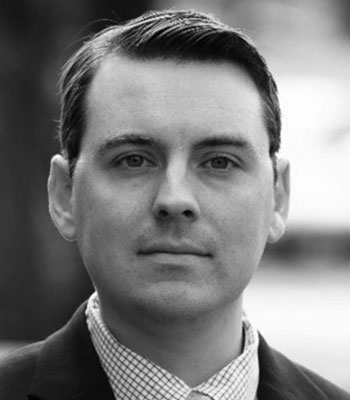 Kyle Pfeiffer
Director of Research and Development
Argonne National Laboratory
Kyle is the Director of Research and Development for the Decision and Infrastructure Sciences division and the Interim Director of the Center for Climate Resilience and Decision Science at Argonne National Laboratory. Prior to these positions, Kyle was the Director of Argonne's National Preparedness Analytics Center where he led a multidisciplinary team of national and homeland security professionals conducting applied research to strengthen the security and resilience of people, assets, and systems to an array of global threats and hazards.
Kyle maintains a joint appointment with Northern Arizona University's School of Informatics, Computing, and Cyber Systems where he conducts research on the resilience of food, energy, and water systems. Kyle also holds a joint appointment with the University of Chicago and mentors graduate students in the Graham School.
Prior to joining Argonne, Kyle spent several years as an emergency management consultant—most recently as part of the Justice and Homeland Security team at Booz Allen Hamilton. He also spent four years as an Emergency Medical Technician in Maine working for hospital-based, university-based, and private ambulance services.
Kyle has a BA in Political Science, a MA in Emergency and Disaster Management, a Master of Criminal Justice, and a MS in Science and Technology Leadership from Brown University. He is also a certified Associate Business Continuity Professional (ABCP).