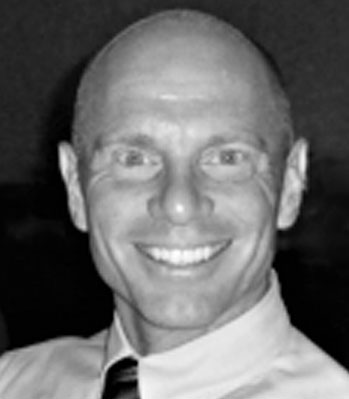 Paul Staszak
BDS Technology Strategy SBIR/STTR Focal
Boeing
Dr. Paul Staszak serves as the Boeing Defense, Space and Security (BDS) SBIR Focal. He has 25 years of experience at Boeing as a project engineer focusing on research, development, design and test of technologies, including those used on the Space Shuttle, X-37, and various space, mission systems, sensors and communications programs. In his SBIR Focal role, he promotes the integration of SBIR technologies into BDS products.
He is part of the BDS Technology Strategy organization, which examines the BDS technologies that are required to support current and future government programs and aligns the technology investment plan with the company's enterprise strategy.
He attended the University of Illinois at Urbana-Champaign, where he earned a B.S., M.S., and Ph.D. in Ceramic Engineering.