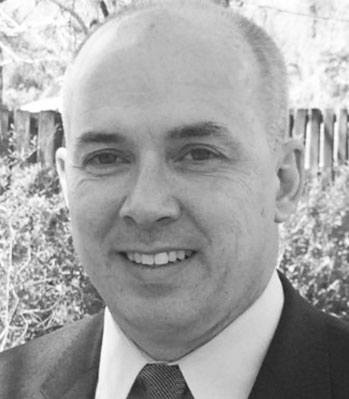 James (Jim) Caley (Col., USMC, Ret.)
Director of Operational Energy, Deputy Assistant Secretary of the Navy, Energy
U.S. Navy
Jim Caley was appointed as the Director for Operational Energy in September 2016. He serves as the Secretary of the Navy's focal point on all matters pertaining to Operational Energy.
Jim came from the United States Marine Corps where he served in the transportation, logistics, and communications fields since 1989, rising to the rank of Colonel. His final post was as Director of the Marine Corps Expeditionary Energy Office (E2O), where he was tasked with coordinating innovative energy technology and policy development for the Marines. During his time as Director, Jim refocused the Marine Corp's Expeditionary Energy Concepts initiative to focus on private industry partnership in the development of energy technologies in unmanned systems, hybrid power generation, and infantry power systems.
Jim is an experienced operational and strategic planner on issues relating to the Asia-Pacific, South Asia, and the Middle East. He has commanded at the Battalion and Regimental levels.