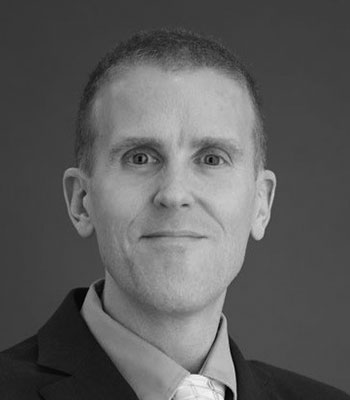 Steven McElwee
Chief Information Security Officer
PJM Interconnection
McElwee oversees the cybersecurity risk management program at PJM, including threat and vulnerability management, supply chain cybersecurity, information protection, security monitoring and incident response, as well as IT compliance. Since March 2008, McElwee has played a variety of leadership roles in cybersecurity at PJM. He initially focused on building security into PJM's advanced control center applications, developed a program to comply with NERC Critical Infrastructure Protection (CIP) standards, and oversaw the development of a risk management program that encompassed cybersecurity risk, cloud security, compliance, IT resilience, and supply chain risks. Prior to joining PJM, he served in technology leadership roles in database administration, web development, cybersecurity, and technology support services.
McElwee is engaged in a variety of industry, government, and academic collaborative partnerships. He has served on cybersecurity advisory boards for Worcester Polytechnic Institute, Rutgers University, and Pace University.
McElwee holds a BA in Computer Science from Thomas Edison State College, an MBA from Alvernia University, an MS in Computer Information Systems from Boston University, and a PhD in Information Assurance from Nova Southeastern University. He has published papers on simulated spear phishing education as well as machine learning approaches for intrusion detection. He maintains a CISSP certification.