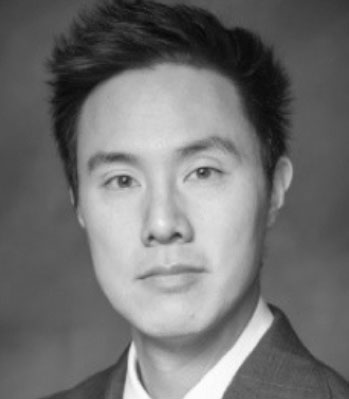 Winston Chang
Creative Ideation Chief
Oasys International Corporation
Winston Chang currently serves as Oasys' Creative Ideation Chief, a solutioning craftsman with broad expertise. He advises clients in areas covering strategy, technology, leadership, and branding. Winston brings creative methodologies to solving the foremost problems his clients face. His primary focus is guiding the U.S. federal government in modernization and adopting emerging technologies like machine learning and blockchain. In his current role he provides subject matter expertise to clients, mentors managers, and drives business growth.
Over nearly 20 years, Winston's work covered multiple public sector agencies and commercial sector clients. He developed projects for clients, ranging from IT modernization strategy to building a holistic risk management platform. His entrepreneurial history consists of creating two companies, a management consulting firm and a celebrity favorite couture fashion brand, Stevie Boi®, recognizable for its celebrity eyewear. Commercial sector projects included developing brand strategy and financial models for various companies.
Winston is a member of the Committee of 100's NextGen Leaders and an Eisenhower Fellow. His activity in both organizations help maintain an international network and support bridgebuilding with a focus on US-Sino relations. Winston also advises early stage companies and is an accomplished cellist. When he's not enjoying time with his young kids and wife, he volunteers his expertise to veteran startups in the local community.