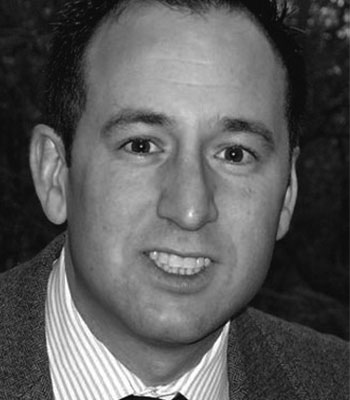 Ed Metz
Education Researcher, Technology Program Director
U.S. Department of Education
Edward (Ed) Metz is a developmental psychologist, education researcher, and technologist.

Since 2004, Ed has worked as a Research Scientist at the US Department of Education's Institute of Education Sciences, where he directs programs that support the development and evaluation of innovative and commercially viable forms of education technology. Ed leads the "ED Games Expo," an annual event since 2013 that showcases than 130 learning games and technologies.

In graduate school and after as the Director of Research at Innovations in Civic Participation, Ed's research focused on the impact of school-based service learning and youth civic engagement. Extending from this research, in 2015 Ed began the "Projects That Work" study with a goal to generate findings that teachers and students can use to feasibly design and implement new service learning projects in their schools and classrooms.

Ed is a former American Association for the Advance of Science and Society for Research in Child Development Executive Branch Fellow (2003-2004) and a former Jesuit Volunteer Corps NW member (Yakima, WA, 1995-1996). During his year as a Jesuit Volunteer, Ed worked in a community mental health crisis clinic, visited K12 schools and presented to students on sexual assault awareness, and instituted a volunteer tutoring program for incarcerated teenagers. Ed is a 1995 graduate of Georgetown University in Washington, DC.