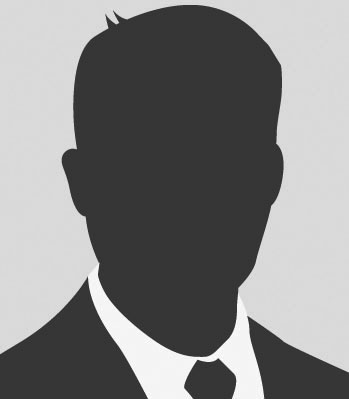 Brad Chedister (invited)
CTO
DEFENSEWERX
From 2013 to 2016, Brad Chedister was the Lead Engineer/Subject Matter Expert for USSOCOM HQ Commander's top Science and Technology Initiative, the Tactical Assault Light Operator Suit (TALOS) Joint Task Force.
​
Before that, he spent 2004 to 2016 as a Lead Technology Scout/Subject Matter Expert for multiple Special Operations Command (SOCOM) priorities.

Chedister is a biomedical engineer by training and holds a double Masters in Engineering Management and Technology Management.

From 2005 to 2017 he played lead R&D/coordination roles in several SOCOM programs including Sensitive Site Exploitation (SSE), Human Performance Program (HPP), TALOS, Biomedical Initiatives Steering Committee (BISC), Identity Dominance and Identity Superiority Programs and Village Stability Operations Task Force for Credibility Assessment.

Additionally, Chedister was picked to lead a brainstorming group for the Ebola crisis dealing with key technologies in collaboration with the World Health Organization and White House R&D leadership.