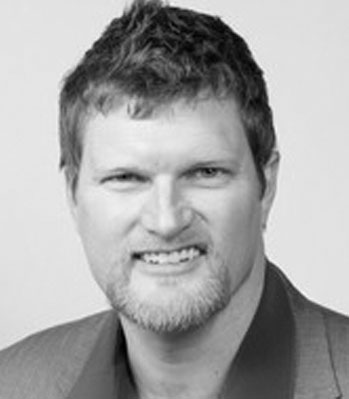 Will van Kampen
CTO
Xoran Technologies
Will van Kampen has over 20 years of experience developing imaging and guidance systems for medical and remote sensing applications, and has been the Primary Investigator on multiple successful NIH Phase I and Phase II proposals.
Van Kampen is currently the CTO of Xoran Technologies, an Ann Arbor Michigan small business, developing and marketing application specific point‐of‐care medical imaging and surgical systems. Previously Mr. van Kampen worked in a global marketing role with Zimmer and as a Research Scientist at the Environmental Research Institute of Michigan.
Van Kampen received a Bachelors' of Science degree in Electrical Engineering from University of Michigan and an MBA from U-M's Ross School of Business.