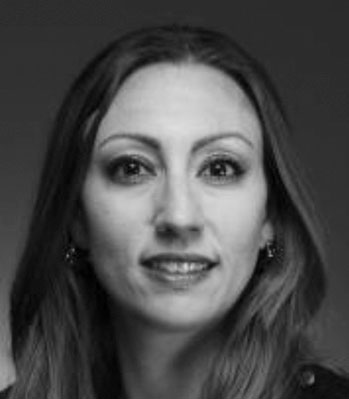 Toniann Fisher
Chief of Logistics and Sustainment, Office of the Deputy Assistant Secretary of the Air Force, Operational Energy
U.S. Air Force
Ms. Toniann Fisher is the Chief of Aviation Energy Logistics and Sustainment Policy, Office of the Deputy Assistant Secretary of the Air Force, Operational Energy, Washington, D.C. Ms. Fisher leads and directs development of operational energy logistics and aircraft sustainment policy to optimize use of energy resources in support of the global United States Air Force mission.
Over her career, Ms. Fisher has held positions as a federal government civilian and consultant to provide policy development and program management for national security and defense programs focused on building national and local government capacity, creating innovate partnerships, and supporting the U.S. military operational mission. As a Foreign Service Officer for the Department of State, Ms. Fisher served in a range of overseas and domestic assignments where she negotiated bilateral and multilateral military and security agreements with foreign governments, promoted U.S. national security objectives and represented the U.S. government in diplomatic relations globally. As a Senior Policy Analyst for the Department of Defense, Ms. Fisher managed $35M in U.S. security cooperation funds to build partner capacity in defense institutions and strengthen U.S. military interoperability with the armed forces of partner nations through Combatant Command military contact events and other partnership strategies and programs.
Prior to her current role in Air Force Operational Energy, Ms. Fisher provided strategic advisory and program support as a Senior Project Manager for the Air Force Encroachment Management and Community Partnership Programs for Headquarters Air Force in support of Air Force operational mission sustainment and resiliency. In her consultant role, Ms. Fisher also facilitated community partnership agreements between Air Force and Army installations and their local and state governments on a range of installation support services to enhance military and operational readiness.