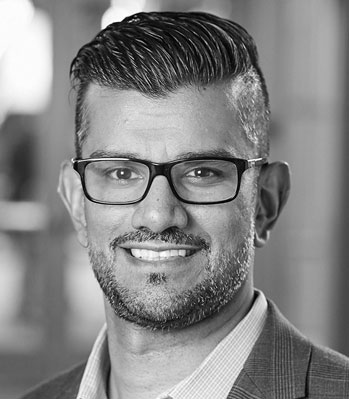 Bruce Bharat
VP Global Software, Services, Communications Infrastructure
Xylem Inc.
In his more than 15-year industry tenure, Bruce Bharat has focused on the design, development and deployment of end-to-end network solutions and enterprise, mobile, and cloud-based software across varied, asset-intensive industries such as Lighting, Oil and Gas, Utilities and Telecommunications. Prior to joining Sensus, Bruce worked with enterprises including Acuity Brands Lighting, General Electric, Elster-Honeywell and Motorola.
In his current role at Sensus as Vice-President Global Software, Services and Communications Infrastructure he leads the strategic product direction for the acquisition, transportation, delivery, and analysis of critical utility data and associated service offerings. In 2009, Bruce was awarded the prestigious "M2M Pioneers Award" from M2M Magazine (now Connect World) for his innovation and development of advanced, wireless networks for utilities.
Bruce holds a Bachelor's of Science degree in Electrical Engineering from the University of Miami.