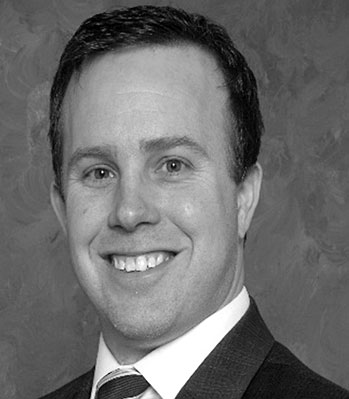 Kevin McGrath
Strategic Initiatives Manager, Mission Systems Global Supply Chain (GSC)
Northrop Grumman
Kevin serves as the Strategic Initiatives Manager within Northrop Grumman Mission Systems Global Supply Chain (GSC) that includes the Small Business Innovation Research (SBIR) Program Strategy. Kevin works in a telecommute role based in Albany, New York supporting all NGMS facilities. He specializes in new technology commercialization, rapidly advancing the state-of-the-art, and developing the funding strategies for critical technologies as they transition to tactical execution.
Kevin earned his Bachelors in Materials Engineering from the University of Cincinnati and has a combined 9+ years of experience at Northrop Grumman in various roles within Operations. He began his career in Baltimore, MD working as a Process Engineer to develop his hands on experience with advancing the technology for Northrop Grumman's microelectronic technologies. Kevin also spent two years as the Operations Program Manager for a highly technical program that required a clear vision, direction, and communication with the internal factory and customers.
Kevin departed Northrop Grumman for 3 years to relocate to Albany with his wife to support his family of 3 children. During his time away from Northrop Grumman, Kevin served as the site lead to coordinate all site maintenance and testing requirements for Knolls Atomic Power Laboratory & department manager for Philips Healthcare assembling MRIs. Kevin has a passion for working with a diverse team and promoting change management throughout his career.