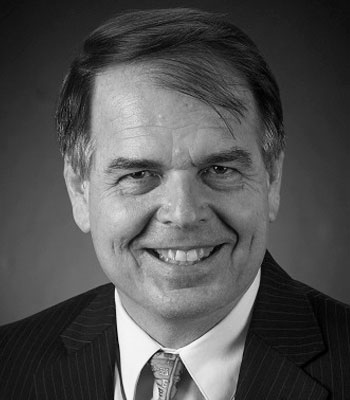 Sam Tangredi
Captain, USN (Ret.), Leidos Chair of Future Warfare Studies
U.S. Naval War College
Dr. Tangredi holds the Leidos Chair of Future Warfare Studies and is Professor of National, Naval and Maritime Strategy in the Center for Naval Warfare Studies of the U.S. Naval War College. He was also Director of the Institute for Future Warfare Studies.
A retired U.S. Navy Captain and surface warfare officer, he served in numerous warships and commanded USS Harpers Ferry (LSD-49). Among other assignments, he was Head of the Strategy and Concepts Branch of the Navy Staff, Director of the Strategic Planning for the Navy International Programs Office, and U.S. Defense Attaché to the Hellenic Republic of Greece.
He has published six books, over 150 journal articles, and numerous analytical reports for a wide range of government agencies and academic organizations. Co-edited with George Galdorisi, the book AI at War: How Big Data, Artificial Intelligence, and Machine Learning Are Changing Naval Warfare was published in April 2021 by Naval Institute Press. Additionally, his most recent article "Sun Tzu Versus AI: Why Artificial Intelligence Can Fail in Great Power Competition," which appeared in the May 2021 U.S. Naval Institute Proceedings, was selected as the USNI General Prize essay for 2021.