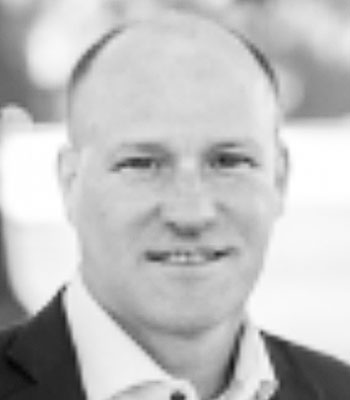 Justin Martin
Technical Executive DER and Energy Storage Integrated Grid and Energy Services
Electric Power Research Institute (EPRI)
Justin R. Martin is Technical Executive at the Electric Power Research Institute (EPRI) in the Distributed Energy Resources and Energy Storage area of the Institute's Integrated Grid and Energy Services Sector. He leads applied services spanning government business and affairs, security, drones, grid modernization and market transformation.
He is a frequent speaker on legal and technical issues, leading presentations at InterDrone 2020 on Energy and Mapping, the American Public Power Association's 2020 Law Conference and the Energy Bar Association's 2018 Annual Meeting on Transportation Electrification.
In 2019, Martin established a cooperative research and development with the U.S. Airforce Academy applying extensive experience working with drones. His work in aviation includes representing fixed base operators.
As an adjunct law professor at the University of Tennessee, he currently teaches Energy, Regulation and Sustainability. His community service includes serving as a Director of the Association of Corporate Counsel's 45,000-member organization and as Director of the Charitable Foundation of the Energy Bar Association.
Before coming to EPRI, Justin worked in private practice as a law firm partner in the Knoxville Metropolitan Area, leading the business, corporate and transactions group where he represented federal contractors, startups, municipalities, public corporations and private equity clients.
Justin received his J.D. and a College Scholars B.A. from the University of Tennessee.