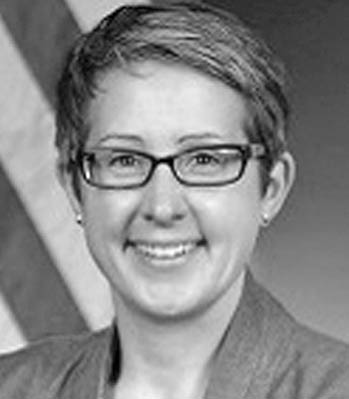 Anne Fischer
Program Manager
DARPA
Dr. Anne Fischer joined DARPA as a program manager in the Defense Sciences Office (DSO) in January 2017. Trained as a chemist, Dr. Fischer is interested in pursuing creative applications of chemical approaches, methods, and tools to advance a wide range of technologies.
Prior to her appointment as program manager, Dr. Fischer served as a senior-level science adviser in DSO with the consulting firm Strategic Analysis, contributing to the development and implementation of programs across the office. Dr. Fischer also spent two years as an American Association for the Advancement of Science (AAAS) science and technology policy fellow at the National Science Foundation and completed a National Research Council postdoctoral research associateship at the U.S. Naval Research Laboratory.
Dr. Fischer graduated summa cum laude with a Bachelor of Arts degree in chemistry from The College of Wooster and completed her Doctor of Philosophy degree in chemistry at Michigan State University.