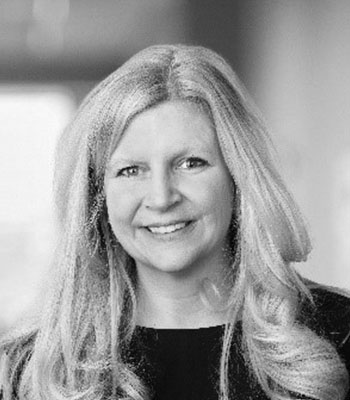 Nicole Bulgarino
Executive Vice President
Ameresco
Ms. Bulgarino is an Executive Vice President for Ameresco, a leader in Energy Efficiency and Renewable Energy Solutions. With a focus on the cleantech strategy for the company, Ms. Bulgarino develops innovative solutions focused on energy efficiency, energy infrastructure and renewable energy. She is responsible for the overall management of Ameresco's business unit serving the critical Federal government agencies.

Ms. Bulgarino has 25 years of experience in developing and executing innovative clean technology and distributed energy solutions through multiple diverse contract structures. Ms. Bulgarino has overseen the development and implementation of over $3 billion of sustainable solutions in federal and government energy projects, including deep energy retrofits integrating Smart Building controls, advanced microgrids, electric vehicle charging stations, energy storage solutions, and multiple clean generation systems

Ms. Bulgarino is a seasoned industry executive with strong leadership and execution talents. A recognized leader within the industry, she has presented on technical and business panels at major conferences and has skillfully developed solutions for the most highly regarded federal agencies across North America. As a leading woman in technology, she demonstrates a unique balance of developing and managing complex technical projects, while promoting strategic, long-term corporate success.
https://www.linkedin.com/in/nicole-bulgarino-425990b/