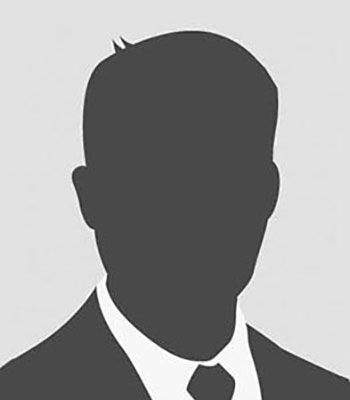 Jason Gayl
Managing Partner
Cyber CP
Jason is an executive partner to entrepreneurs, federal and commercial leaders, and investors. Jason is best known for his expertise in building and maturing transformational cybersecurity businesses. As founder of Cyber Capital Partners, Jason developed a unique set of methodologies to commercialize federal cybersecurity technologies and deploy these tools into the 16 critical infrastructure sectors.
As Managing Partner & CEO of Cyber Capital Partners, Jason has led dozens of large scale corporate development initiatives. Jason has spent the past 17 years negotiating and structuring complex business partnerships, technology licenses, mergers and acquisitions, debt and equity financings, strategic alliances and joint ventures. Jason developed his financial analysis and modeling skills at Venture Management, the Calvert Group, Thompson Financial and Brown Brothers Harriman & Co.
Jason received his M.B.A. from the Robert H. Smith School of Business at the University of Maryland, with concentrations in finance, strategy and entrepreneurship. He obtained a B.A in Economics from Boston University. He is active in the National Security venture communities.