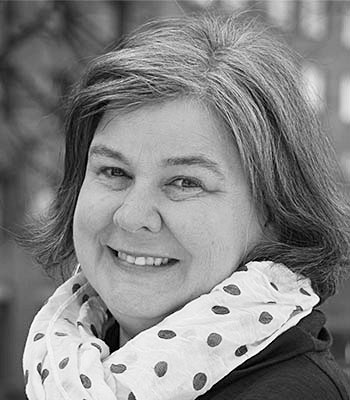 Melissa Wong
Program Analyst
U.S. Department of Transportation
Melissa Wong has 25 years of experience designing, deploying, analyzing, and managing complex research initiative across the private and public sectors. She joined the U.S. DOT Volpe Center Center in 2013. Since then, she has served as the program manager of U.S. DOT's Small Business Innovation Research (SBIR) Program. In addition to her work on SBIR, she supports the Intelligent Transportation Systems Joint Program Office (ITS JPO) on many projects that involve connected and automated vehicles, cybersecurity, privacy, environmental applications, and strategic planning.
Before joining Volpe, Wong was a supervisory survey statistician at the U.S. Census Bureau. Prior to that, she was an associate at Market Metrics, a market research firm focused on the financial services sector, an analyst for New York City's Office of Budget, and the Director of Research at The Institute for Children and Poverty.
Wong holds a bachelor of arts in History from Macalester College and a master of public administration from Columbia University, where she focused on economics and statistics.