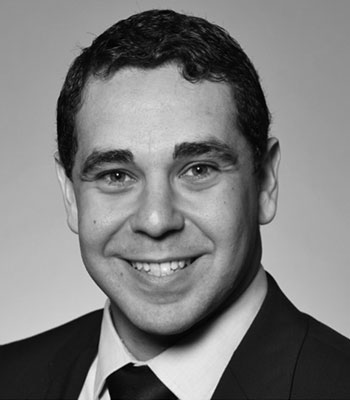 Shahir Gerges
Director of Business Strategy
Orbital Reef
Shahir Gerges is Director of Business Strategy for Orbital Reef, within Blue Origin. Orbital Reel will be the premier mixed-use space station in low Earth orbit for commerce, research, and tourism by the end of this decade. With a focus on long-term financial sustainability for Orbital Reef, Shahir is developing new offerings to cultivate growth in new and emerging markets that would benefit from the on-orbit environment, including microgravity.
Previously, Shahir worked as a strategy consulting, where he advised industrial companies (including aerospace and defense) on market strategy decisions, internal operations strategy, and multiple deal due diligences. Shahir started his career at United Launch Alliance working in various engineering roles as well as strategy and supporting government affairs.
Shahir holds a bachelor's degree in Aerospace Engineering from Illinois Institute of Technology and an MBA from Georgetown University.
https://www.linkedin.com/in/shahirgerges