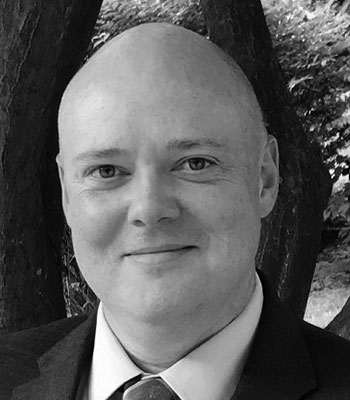 Patrick Breen
Division Director, Acquisition and Cooperative Support
National Science Foundation
Patrick K. Breen serves as the Division Director of Acquisition and Cooperative Support and the Senior Procurement Executive for the National Science Foundation (NSF). As Division Director, Mr. Breen is responsible for the overall management of the Foundation's award functions as they relate to FAR-based acquisitions, complex financial assistance agreements, and other arrangements.
Mr. Breen's career experience includes more than 20 years' service in federal acquisition and financial assistance. From 2013 to 2018, Mr. Breen was with the National Park Service (NPS). While at NPS, he served as the Acting Deputy Regional Director for the National Capital Region of the NPS. Mr. Breen also served as the Bureau Procurement Chief for NPS, leading the acquisition, financial assistance, and space leasing and charge card programs.
From 2002 to 2013, Mr. Breen served in several positions with the General Services Administration and the U.S. Department of the Treasury, where he led the planning, formulation, implementation and closeout of innovative and complex information technology and logistics contracts.
Mr. Breen received his MPA from Ball State University and his BA from Hanover College.