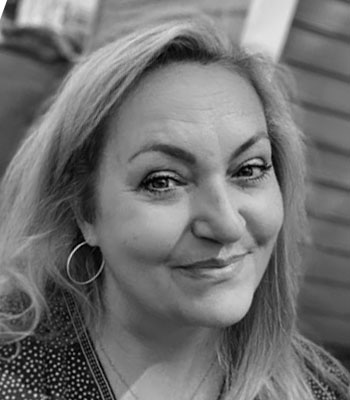 Trish Martinelli
Executive Director
Defense Entrepreneurs Forum (DEF)
Trish Martinelli is the Executive Director of the Defense Entrepreneurs Forum (DEF) and has been a member and volunteer in the organization since 2018. Trish is from Colorado and now calls Occoquan, VA home. Her background is in military intelligence, and she served 21 years in the Army including distinguished service domestically and abroad.
In her career since the military, Trish has supported National Security in both contract and Federal positions, currently supporting the National Security Innovation Network (NSIN) as a Regional Director after starting at NSIN as the Deputy Director of the Collaboration Portfolio. In addition, Trish is a Board member of the Federal Innovators Salon - a forum dedicated to empowering and connecting Innovators around the Federal Government that have Innovation in their professional DNA.
Trish's credentials include a Master of Business Science from the University of Maryland, professional certification in Terrorism Analysis, certified Culture Facilitator, and certification in Design Thinking from the Darden School at University of Virginia. She is a disruptive thinker and optimist who applies her talents not only to the toughest challenges in National Security, but to cultural issues of our day from gender equity to anti-racism.
Lastly, Trish serves her community in a variety of roles from membership in an international non-profit dedicated to the empowerment of children who have been abused, leading a women's group with more than 2000 members, and serving in a leadership role in her town of Occoquan, VA. A mother of 2, a foster mother of 1, and the grandmother of 6 all below the age of 10, she enjoys a family life as busy as her professional world.