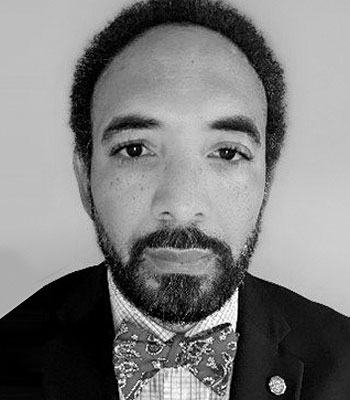 Elden Hawkes, Jr.
Program Analyst
Office of Investment & Innovation
Elden Hawkes serves as the Partnership and Innovation Specialist, a role that supports the advancement of the Small Business Innovation Research/Small Business Technology Transfer (SBIR/ STTR) programs. His primary duties include managing the agency's Federal and State Technology (FAST) Partnership Program. Other duties include outreach efforts targeting Minority Serving Institutions (MSIs) and SBIR Road Tours.
Prior to SBA, Elden spent seven years with USDA's National Institute of Food and Agriculture (NIFA) where he helped grow the USDA's SBIR program as its program specialist and program manager. He holds a degree in Environmental Science/Marine Science and a Master's in Food and Agricultural Science, both from the University of Maryland Eastern Shore.