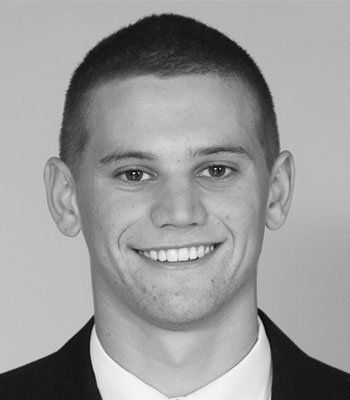 Jim Becker
Program Manager
Northrop Grumman Mission Systems
Jim Becker is a Program Manager for the Disruptive Concepts and Technologies Business Unit at Northrop Grumman. Assigned to the Advanced & Strategic Supply Chain office, he is responsible for establishing strategies and partnerships within the supply chain for the technologies that supports the Mission Systems Sector. His role focuses on leading cross functional efforts across technical and business teams assigned to the discriminating technologies that support our systems for both capability and capacity needs. Mr. Becker also is the Small Business Innovation Research (SBIR) Portfolio Manager for Mission Systems and expert to the internal and external communities that look to collaborate with Northrop Grumman through this small business program.
Mr. Becker has experience across the entire Program lifecycle at Northrop Grumman by holding a variety of functional roles across mature Operations programs as well as supporting the sector CTO Innovation Office responsible for facilitating and driving internal innovation through employee teams while facilitating external emerging technology development through University partnerships.
Mr. Becker obtained his Masters of Business Administration from Salisbury University and holds his undergraduate degree from the University of Maryland with a Bachelor's of Science in Supply Chain Management and Operations Management & Business Analytics.