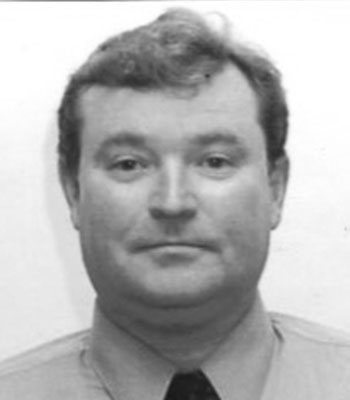 Robert Mitchell
Navy Maritime Energy Coordinator
N94D Operational Energy Office
Mr. Robert T. Mitchell supports the Office of the Chief of Naval Operations (OPNAV) N94D Operational Energy Office as the Navy Maritime Energy Coordinator.
Over the Last 10 years Mr. Mitchell has been the Small Business Innovation Research (SBIR) Program Manager for Team Ships (NAVSEA 21 & PEO Ships) with a current portfolio of approximately 60 projects in various stages of development. Mr. Mitchell also supports the Team Ships Science & Technology Directorate as Liaison to the Office of Naval Research (ONR) Code 33.
Mr. Mitchell earned a Bachelor of Science degree in Marine Engineering from Maine Maritime Academy, a Master of Science degree in Management from Emmanuel College, Boston, MA and has Level 3 Certifications in Acquisition Program Management, Science & Technology Program Management, and Systems Engineering from the Defense Acquisition University.