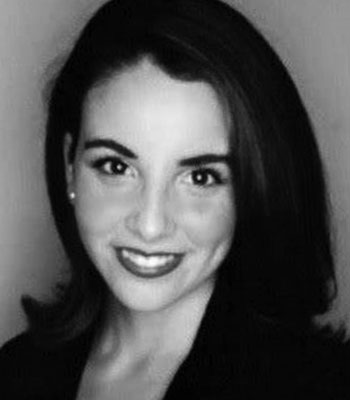 Isabel Zaru-Roque
Customer Experience Program Manager
AFWERX's Ventures Division under Air Force Research Lab (AFRL)
Isabel Zaru-Roque is the Customer Experience Program Manager of AFWERX's Ventures Division under Air Force Research Lab (AFRL). She leads both internal and external customer engagement for the SBIR/STTR Program which solicits, identifies, and evaluates proposals received from small businesses.
Prior to joining AFWERX, Isabel supported the organization as a contractor by producing the first fully virtual, global Spark Tank in 2021 in partnership with Secretary of the Air Force- Management Bureau Office (SAFMGB) and co-producing the following years in-person Spark Tank 2022. Spark Tank is revered as the Department of the Air Force and Space Force's (DAF) premier program to find proof of concepts and fund them to scale across the enterprise. Effectively seeding the growth of culture among each base by providing briefings across the DAF and motivating open-minded Airmen and Guardians with experience to be their installation innovation leaders, shepherding them through the DAF's acquisitions and Spark Tank process.
Isabel holds a Master of Public Health degree from George Mason University, and a BS in Biology from University of Lynchburg (formerly Lynchburg College). She likens innovation to an infectious disease that under the correct circumstances, can impact the globe.