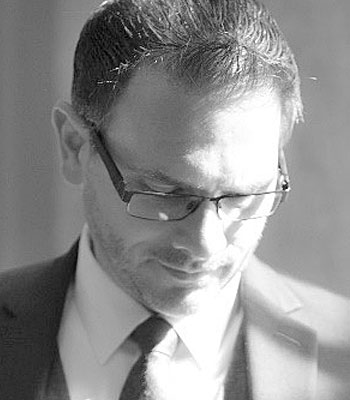 Urban Air Mobility Challenge
John Stough
Chief Architecture Officer
John H. Northrop & Associates, Inc. (JHNA)
John is the Chief Architecture Officer (CAO) for JHNA and the Chairman of the Aviation and Missile Technology Consortium (AMTC) Executive Committee. John has more than 25 year of professional experience that includes a unique mix of technical and leadership roles in multiple industries from aviation, industrial controls, robotics, 3D visualization, missile defense, and active-duty service in the US Air Force.
John is an entrepreneur at heart; after having started and sold a small software consulting company, he has continued by mentoring other startups, was co-founder of a non-profit, and recently has been joining with his wife to start a coffee roasting company (Alchemy). John was elected by his peers in the aviation industry to serve on the Board of Directors for the Vertical Lift Consortium (VLC) and has spoken at several national conferences on Open Architecture. His consultations on architecture include the Open Group Architecture Forum, the Future Airborne Capabilities Environment (FACE) Consortium, the OSD Modular Open Systems Working Group (MOSWG), and on international teams such as the Collaborative Open System Architecture (COSA) project. He is currently supporting the US Army Program Executive Office (PEO) for Aviation as an architecture Subject Matter Expert (SME). Prior to this, he supported the Project Managers (PM) for Future Vertical Lift (FVL) and Utility Helicopters (on the UH-60V digital avionics upgrade).
John holds a Bachelor of Science in BA / MIS from Columbia College and has a number of professional certifications, including: the Software Engineering Institute (SEI) Professional Certificate for Architecture; SEI Product Line Management; SEI Architecture Analysis and Design Language (AADL); Certified Information Systems Security Professional (CISSP); IT Project Manager from George Washington University / ESI; MIT (Architecture of Complex Systems); MIT Entrepreneur Bootcamp; and Certificate of Theology and Ministry from Princeton Theological Seminary. He and his family live in Huntsville, Alabama, where he is a graduate of the Leadership Greater Huntsville program (class L35).