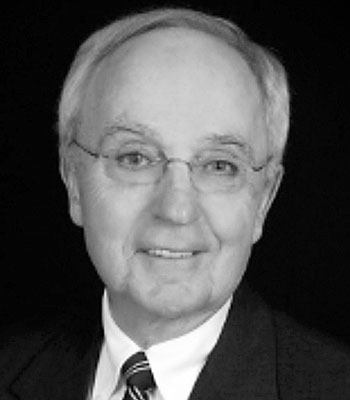 Urban Air Mobility Challenge
John McKeown
Independent Consultant
Self
John McKeown is a private consultant, specializing in Executive Management and Engineering subjects. His professional interest is applying Systems Engineering principles to solving challenging problems.
He is a Board Trustee at Mary Washington Healthcare, and the Fredericksburg Symphony Orchestra..
Mr. McKeown has more than 50 years experience in Systems Engineering, Aircraft Design and Digital Systems, in both Government and at Sikorsky Aircraft.
McKeown was Technical Director, Joint Strike Fighter Program, Arlington, Va. This Joint Service Program developed and produced the F-35 next-generation strike warfare weapon system for the Air Force, U.S. Navy, Marine Corps, the Royal Navy, Royal Air Force, and eight other countries under partnership and foreign military sales plans. The focus of the program was on affordability - reducing development, production and ownership costs for the Joint Strike Fighter family of aircraft.
With his industry counterpart, John organized, led and executed the successful MV-22 Osprey Return-To-Flight Program - a far-reaching design, development and testing team to document and confirm safe flight operating characteristics of tilt-rotor aircraft and high-disc-loading rotors.
Mr. McKeown was an aerodynamicist with Sikorsky Aircraft prior to joining Federal service. His early government assignments include supervisor of the Aircraft Systems Section at the Naval Weapons Laboratory, and Professor of Acquisition and Program Management at the Defense Systems Management College. He has served the majority of his career with the Naval Air System Command in positions of increasing responsibility. He headed numerous Engineering Design Branches, was Technical Director of the Air Vehicle Department, and last served as Director of the Systems Engineering Department, where chaired some 30 Design Reviews, and equally as many First Flight Readiness Reviews.
Mr. McKeown holds two patents for flight control design, and was a private pilot.