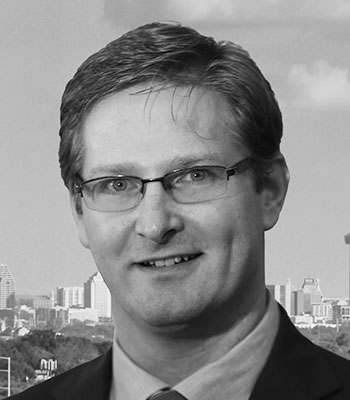 Kyle Braaten
VP - Business Development Manager, Engineered Systems
Parsons
Kyle Braaten, VP Business Development for Engineered Systems at Parsons Corporation, a digitally enabled solutions provider in the defense, intelligence, and critical infrastructure markets. Kyle focuses on growth in the areas of biosurveillance and environmental market.
Kyle is a US Citizen and holds a TS/SCI clearance with full polygraph. Mr. Braaten has 19 years of experience with Parsons and has performed as Program Manager for 8 of those years. His experience includes program management on large projects including the execution of $106.8M of work under Parsons GSA Professional Services Schedule and for the past 5 years the delivery of $76.9M of Research Support Services through a portfolio of GSA OASIS TOs focused on DoD Research to include infectious disease, chemical casualty, and directed energy research.
Fostering innovation and creative solutioning is a passion for Kyle. He piloted a Virtual Reality program for Parsons which led to successful implementation across the company. He is currently piloting collaborative design with use of the omniverse for modeling and in-silico simulations. Kyle has participated as a member of Parsons Innovation council and is active in Parsons Internal Research and Development (IR&D) Program. During the COVID-19 Pandemic Kyle led the IR&D for DetectWise™ which provides a secure framework for endpoints that reduce risk of disease transmission. Through DetectWise™ users can participate in health attestations, lab testing, home antigen testing, coordinated testing observations, and entry control with kiosk and temperature checks. DetectWise™ is disease agnostic and can be modified by any client that wishes to implement a biosurveillance program.