Phase II SBIR/STTR Proposal Preparation
Tuesday, October 8, 2019, 2:30pm-4:30pm, National Harbor, MD
Synopsis
Winning a Phase II SBIR/STTR award is what your Phase I project is all about. This half-day session addresses key elements of the process of getting ready to write a competitive Phase II proposal—including the concept of "managing your Phase I SBIR/STTR to get to Phase II." That management/planning effort involves a number of key elements. Successful completion of the Phase I technical work is clearly critical in terms of proving the new concept…but that is only the start.
As much as half of the Phase I work goes beyond completing technical tasks and writing reports. It includes interaction with the sponsor, the extensive effort that goes into preparing a detailed Commercialization Plan, identifying and negotiating with "Phase III" partners for contingent-commitment letters, designing the Phase II work plan, boosting team credibility for Phase II, and other important activities that are not spelled out in your Phase I work plan. All of those issues will be discussed. The workshop will also cover the fundamentals of Phase II technical proposals. Proven tools and processes used in getting ready to write a Phase II will be introduced, and attendee interaction and participation will be encouraged.
Workshop Instructor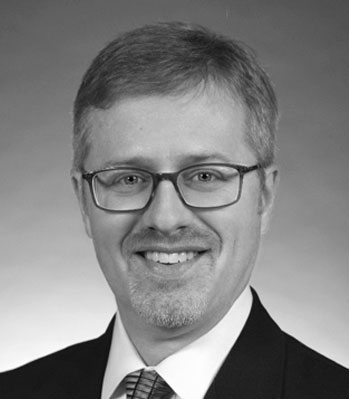 Jerry Hollister
CEO, Principal Consultant, BBC Entrepreneurial Training & Consulting (BBCetc)
Jerry Hollister has over 30 years of leadership experience in government, higher education, non-profit and for-profit enterprises. After earning an engineering degree from the University of Michigan, he served as a Naval Officer and warranted Contracting Officer for the DOD. As Niowave Inc Chief Operating Officer, Jerry led the SBIR program that received over 45 SBIR awards and was named the 2010 SBIR/STTR Small Business of the Year by the DOE and a 2016 Tibbetts Award by the SBA. Before joining Niowave, Jerry served in several leadership roles for non-profit and educational institutions following his honorable discharge from the Navy.