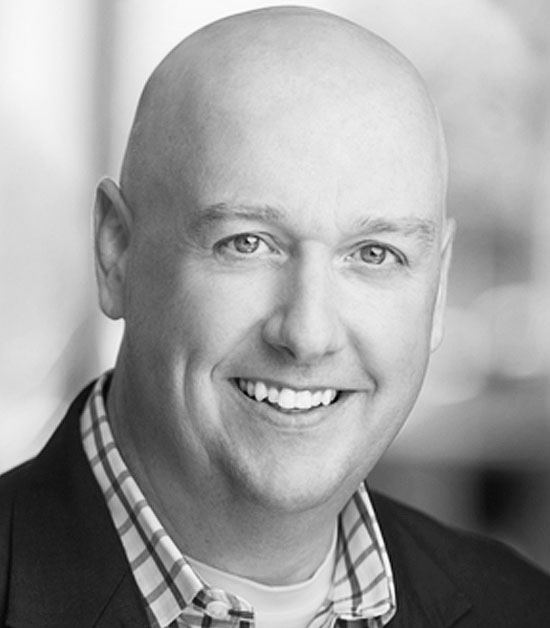 Mike Docherty
Manufacturing Technology Director
NCDMM
Mike joined NCDMM in 2019 as the Director of Manufacturing Technology. In this role, Mike manages advanced manufacturing programs, develops customer relationships and oversees the NCDMM Huntsville, Alabama location.
Mike brings over 25 years of DoD Program/Project management experience across all Services, including air, ground, naval, and weapons platforms. Mike's focus has been on the transition of advanced manufacturing technologies to enhance military performance, increase efficiency, reduce costs, and improve sustainability. By working across the RDT&E, Acquisition, Requirements, and Sustainment communities, Mike has been successful in fielding numerous manufacturing solutions.
Mike is a Certified Project Management Professional (PMP), and holds a B.S. in Chemical Engineering from the University of Pittsburgh, and an MBA in Technology Management from the University of Phoenix.