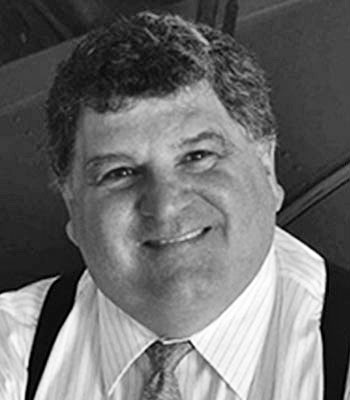 Nick Lappos
Senior Technical Fellow, Advanced Technology
Sikorsky, a Lockheed Martin Company
Nick Lappos is a Sikorsky Aircraft Senior Technical Fellow in Advanced Technology, responsible for the Technical Fellow community and introduction of advanced technologies into new and existing products. He has flown over 70 different helicopter types, achieving over 7,500 hours of flight time, and is the holder of three FAI world speed records.
Nick started his career at Sikorsky Aircraft in 1973 as a Chief Research and Development Test Pilot, flying over 27 years for Sikorsky. He participated in development of the S76, UH-60, RAH-66, ABC, Fantail, Shadow, CH-53E, and S92. Nick then worked as Director of Test Engineering and the Flight Test Development Center and later served as S-92 Program Director during development, certification, and awarding of the Robert J. Collier Trophy.
Nick left Sikorsky in 2005 to become Vice President of Government Programs at Gulfstream Aerospace Corp, where he was responsible for production and maintenance of Gulfstream jets to meet special mission requirements for governments worldwide. He then joined Bell Helicopter in 2008, first as Senior Vice President of XworX and later as Chief Technology Officer responsible for the development of new products, internal R&D and rapid prototyping. Nick returned to Sikorsky in 2011 as Senior Technical Fellow.
Nick holds a Bachelor of Aerospace Engineering from Georgia Institute of Technology where he was on the Dean's List, part of Who's Who, Tau Beta Pi, Sigma Gamma Tau, and the Academy of Distinguished Alumni.