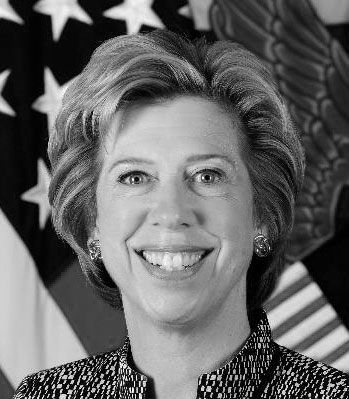 Honorable Ellen Lord
Under Secretary of Defense Acquisition and Sustainment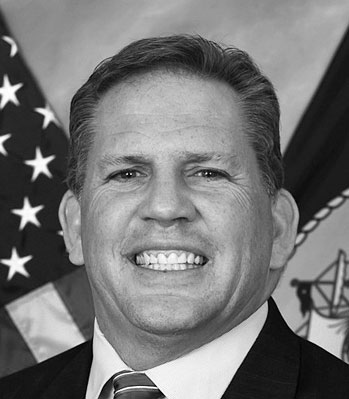 Honorable James "Hondo" Geurts
Assistant Secretary of the Navy for Research, Development & Acquisition (ASN (RD&A))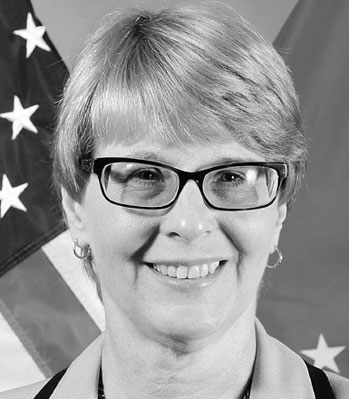 Lisa Sanders
Director of Science and Technology for Special Operations Forces, U.S. Special Operations Command (USSOCOM)
Captain Steven Lauver
USAF, Director, Technology Accelerators - AFWERX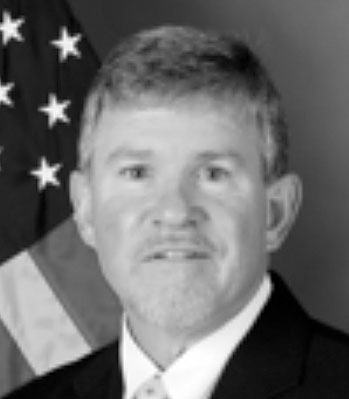 Lawrence Pleis
Deputy Director, Logistics and Engineering, U.S. Central Command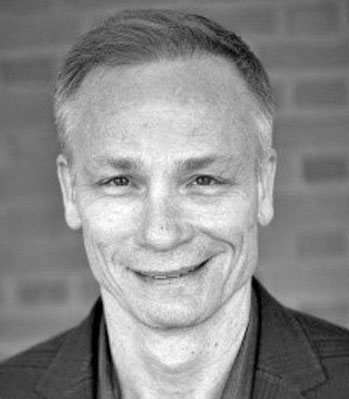 Daryl Haegley
Principal Cyber Advisor, U.S. Secretary of Defense
"What a great show this year. Thank you for letting us be a part of it and we are already volunteering for next year in DC. A technology we found at this event will have an impact on Warfighters and Civilians."
"It was an absolute pleasure to work with TechConnect and we look forward to working with you again soon."
"We made some really good contacts. I have been sharing the information with my colleagues. See you next year in DC!"
"We are already looking forward to our participation next year."